Hammock Current Account
Jump the queue and access the first current account designed specifically for landlords.
30 day free trial
We don't take any payments upfront and you can cancel anytime.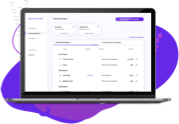 Create your Tax Statement
Use open banking to connect your existing accounts and retrieve up to 3 years of past transactions.